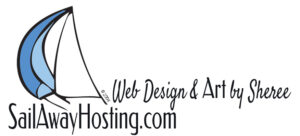 Need a website domain name, website address or web hosting for your WordPress Hosting personal blog or business website?  I offer website hosting, domain licensing and more.  My name is Sheree  Lincoln.  I am the Web Designer and Owner of the business formerly known as BrassWind Designs,  in Fremont, Michigan.  Unlike The Artist formerly known as Prince, I am re-branding myself to be simply me, Websites & Web Design by Sheree Lincoln.  I can help you set up your web hosting account and secure a domain name that helps you meet your goals or you can start browsing for the best one for you on my Domain Search Page – click here.  I have been a reseller of GoDaddy services since 2004  using my domain name SailAwayHosting.com.  SailAway and leave the worry to us!  You get to consult with me as well as get free 24 Hour Support from the helpful staff at GoDaddy and SecureServer.net.  Having trouble getting your eMail set up on your phone? I provide basic IT services as well.  Learn more on my Services Page – click here.
Shop For a Domain, Hosting & More or Login To Your Account Here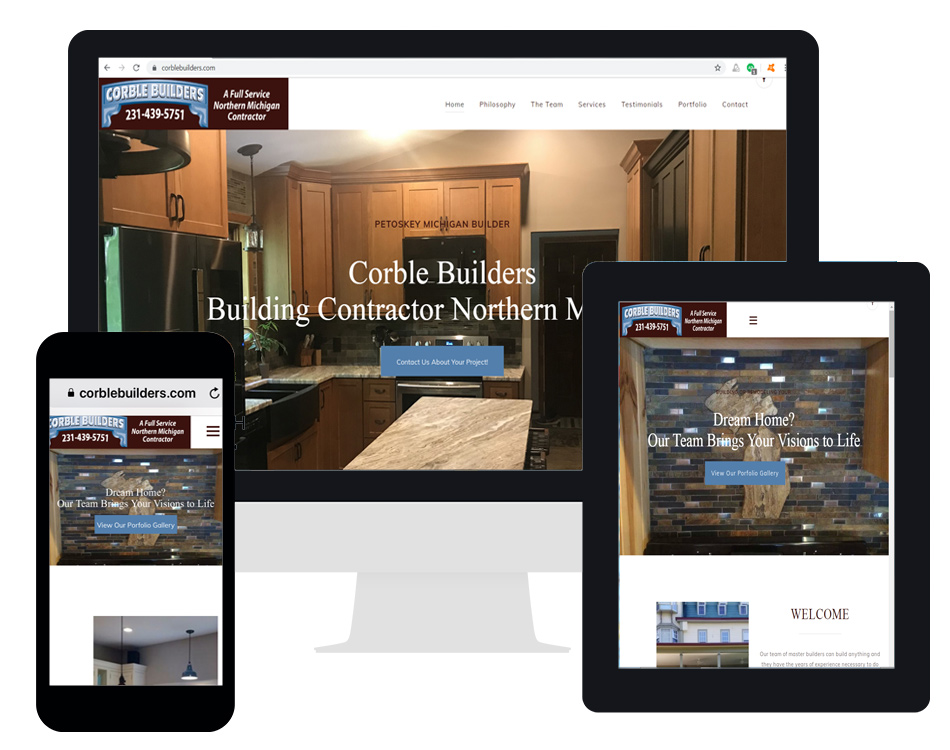 When it's time to share your story on the Web it is important to have it search engine optimized, also known as good SEO.  It is even more important to claim your free Google Business Listing.  I can help you with both of these things.  This may not mean that you won't get any more robo calls saying your Google Listing has not been updated, I still get calls  however you will be able to hang up on them with full knowledge that you updated or claimed your Google Listing.
Painting Your Business in the Best Light
Why Choose Me?
The computer highway can be treacherous. You don't want to get run over!  I can help you navigate the net, save your sanity and portray your business in a way that makes sense to you, your customers and the search engines.  I want you to be able to set your sails and leave the worry to me.  As a Web Consultant and creative I bring more to a website project than just technical skill!  I create web pages from an artist's perspective using my art, design and technical training.  I am willing to share my web design skills and professional training with you.
Creativity + Experience = An Affordable Approach
My customers appreciate that I can offer them an affordable website and a branded style to use on other collateral materials. I can save them hundreds, sometimes thousands of dollars on their website projects. For professionals, businesses and non-profits to be successful in this online world your web site and social media branding needs to be effective; affordable is a really nice bonus!

I started learning HTML in 1997. One of my first websites about African Elephants was featured in Yahoo Internet Life Magazine touched by net! In 2004 I went back to college for a two year web design degree.
How I Work!
I work with a select group of clients.  I limit the number of websites I do a year for two reasons. First so that I can be available when my clients call and secondly after I turned 60 I promised myself I would spend more time on the water.  I balance my time between  web design projects and paddle boarding.  I give guided paddle board tours and lessons, through my other company Sea Dog Eco Tours, in the Fort Myers Beach area where I live on the sailboat called SpiritHawk.  Please contact me to set up a time for a free consultation about your project, by calling 231-670-4181 or visit my Contact Page for more ways to get in touch.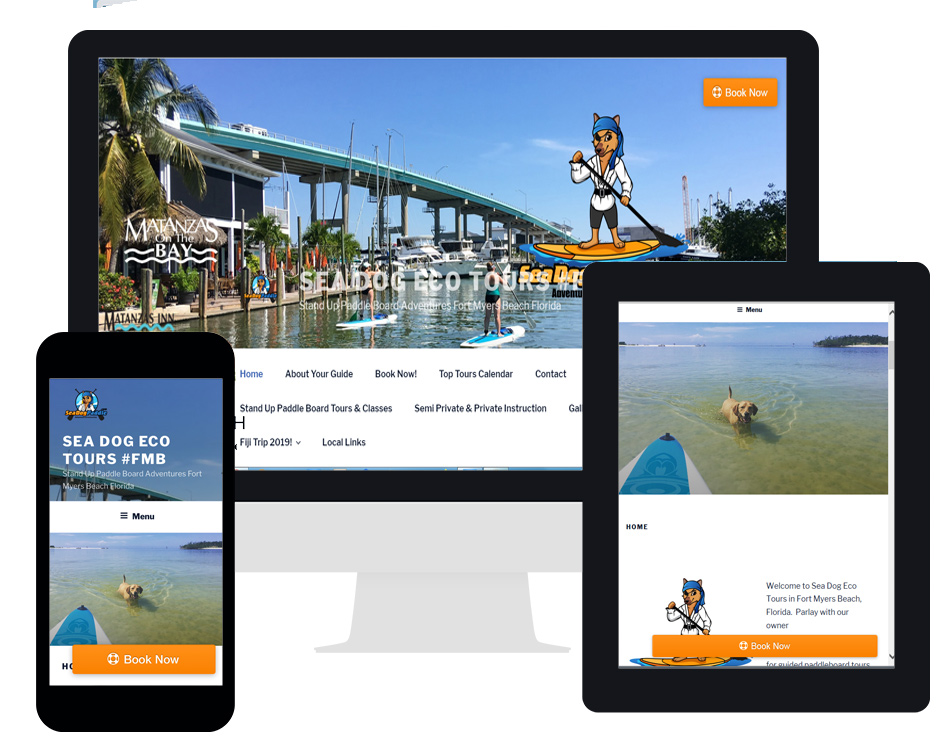 The Next Course…
Let's get your web project on the right tack.
Tacking (sailing)
231-335-7278