Are you great with customers and not great with your website presence?
You have built your business and are a successful entrepreneur. Ongoing success requires a steady income or income growth. A responsive, well designed website is a cost effective way to ensure your success story. I can help you tell your story on the web in a way that people will want to engage with you or your business. As an artist and web designer, I find creating a website is a lot like painting portrait or capturing just the right photograph. Not everyone can do that but you will recognize the right version of your story when you see it. It's like that with websites.
Prefer to have your entire website managed by someone else or do you sometimes think you would like to edit your own website, add news, pictures and information ?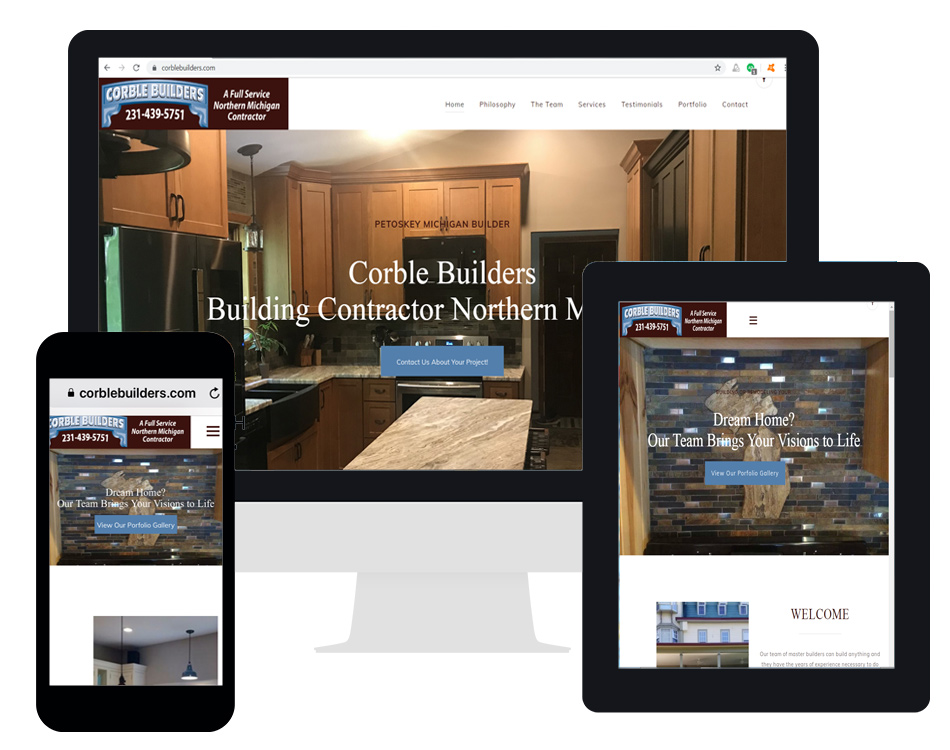 I can set up your WordPress Website as a turn key website with the initial content in place or if you want a basic installation that gets your site up and running I can do that too. Then you can add content to your pages and increase your web presence. I can provide you with the training tools you need to be successful with managing your website's content through tutorials online or with personal training. We also include hands on training with you at your computer, mouse in hand, which is the best way to learn. I won't even be able to steal your mouse! It's starts with a domain. Visit The SailAway Hosting Domain Page to get started with your search for the perfect domain – click here. Already have a domain? Then get started right here by signing up for dedicated WordPress Hosting. Basic WordPress Website hosting starts at $8.99. Deluxe is $11.99 and if you need two websites then WordPress Ultimate is for you at $16.99 a month.