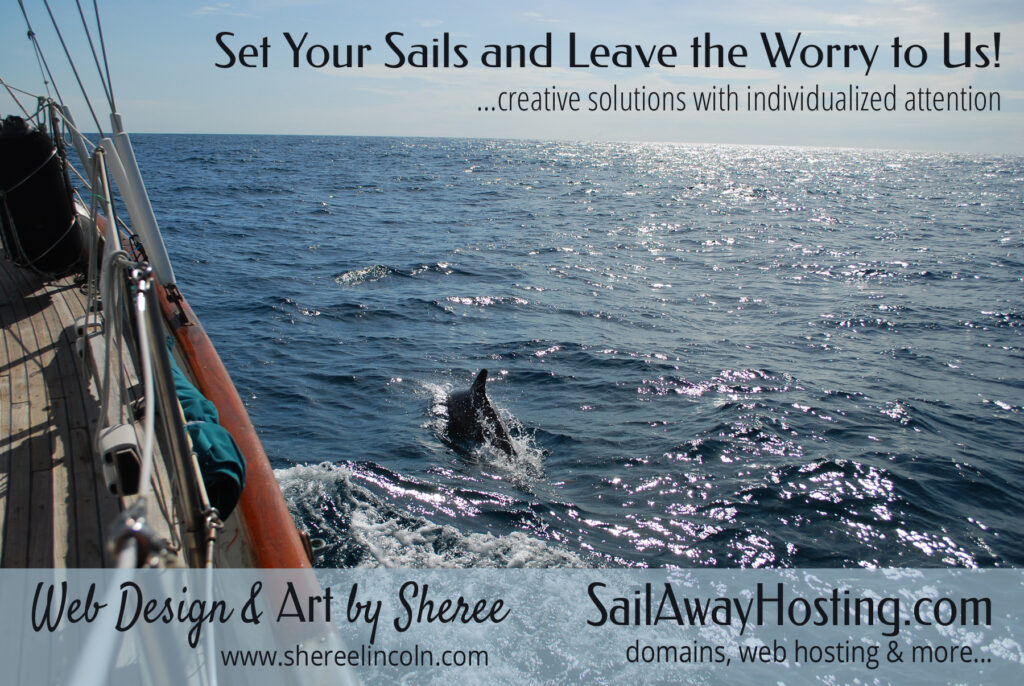 Need help navigating the World Wide Web? I offer a free 20 minute consultation. Let's chat and see how I might help?
You may use the handy form below to email me. Need to follow up with 24 Hour Support on a renewal or to update a credit card?  Call Support at (480) 624-2500. You will need your account number and call in pin.  If you can't find your account info or just want to ask me a question then please reach out to me by calling me at 231-670-4181.
If you have any questions about the quality of medicines, you can follow the link.
Cheers!  Sheree