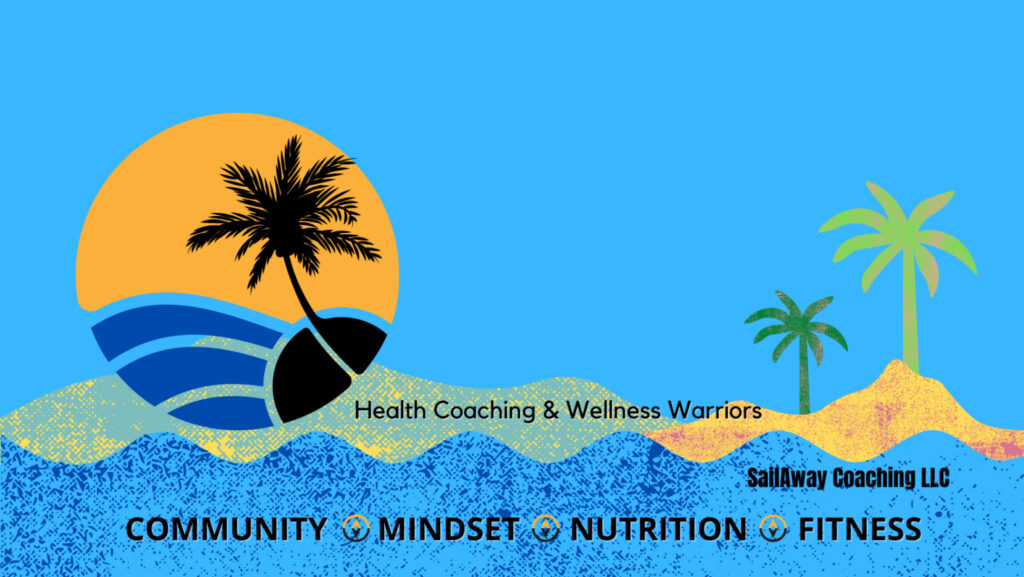 What if you could enjoy more time freedom and a lifestyle where you choose your hours all while getting paid to be healthy and fit, AND you can enjoy working from anywhere in the world while creating financial freedom as a Health and Wellness Coach?
WHAT WE DO:
As an online Wellness Coach, we have the opportunity to help people transform their lives through positive mindset, fitness and proper nutrition while staying accountable to our own growth and development. We are a community of like-minded people who come from all over the country and all kinds of backgrounds and careers. Some of our coaches are Nutritionists, Personal Trainers, Physical Therapists, Massage Therapists, Yoga Teachers, Life Coaches, Nurses, Social Workers, …. all have been called to empower other people. It is a coaches job to foster self-compassion to allow the person on the wellness journey to be their more authentic self. A coach also encourages you to break the habit of negative self-criticism which undermines insight and leads to avoidance of taking the desired path. It helps to spend time exploring ones mindset and values as well as ones vision and purpose. Being part of a team helps each of us be accountable and set priorities. Working with a team and knowing what your why is leads to good choices with real results and real rewards! I love being a coach because it changes lives including my own!
---
WHAT YOU GET:
A comprehensive mentoring program including navigation of the online platform, social media training, marketing techniques, mindfulness techniques and tools for setting and meeting your goals. Our Mentorship Team will show you how to use the tools and resources available to build your successful online coaching business and walk you through it step by step.
We can also guide you through YOUR OWN wellness journey and help you to achieve your personal health goals!