I offer coaching services in four main areas. Website Coaching, Paddle Board Coaching, SUP Business Set UP and Health & Wellness Coaching. Successful coaches help their clients forge a path forward, not by force but by leveraging the inner wisdom of the client, honoring the client's values, strengths and vision for the future. At SailAway Coaching LLC we add in some fabulous skills, techniques and support, and help you to discover what intrinsically motivates you! Once you know what your inner motivation is you can choose to change your lifestyle and make healthy choices.
What is intrinsic value of a person?

From Nature.com
If something has objective intrinsic value, it has properties or features in virtue of which it is valuable, independent of anyone's attitudes or judgments. This is typically thought to be the case with respect to the value of persons, for example.
Website Coaching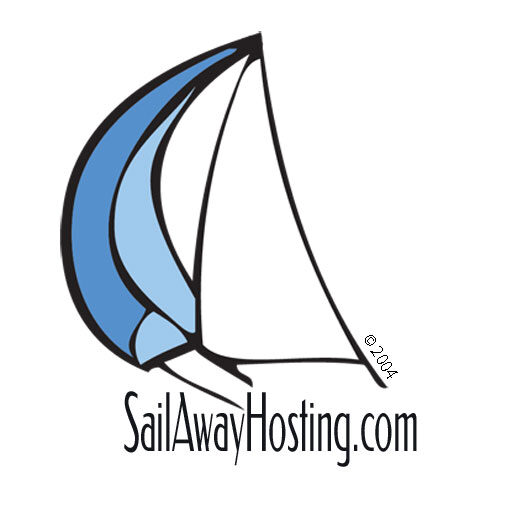 Website content, management, set up, site optimization (SEO), domains and content. Read more on my Web Services Page – click here.

Paddle Board Adventures & Instruction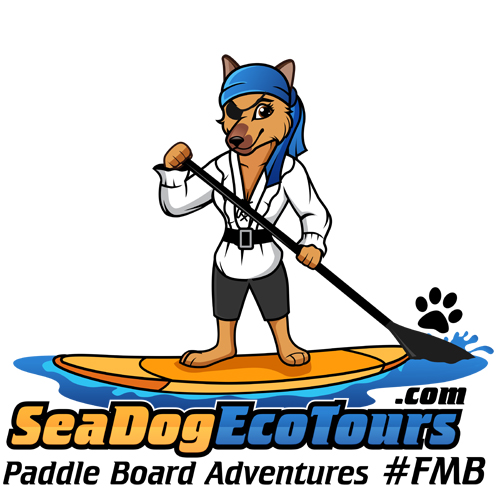 Paddle boarding from beginner to Advanced paddlers including race training through my other company Sea Dog Eco Tours. I am also a World Paddle Association Instructor Trainer who can certify other SUP Instructors and Guides to teach paddle boarding. You can join me as a guest on one of my eco adventure tours or you can join me as World Paddle Association (WPA) Level I Paddle Board Instructor. You can learn more on my WPA Certification Page where there is also a link to book a private or semi-private certification session — click here.

Paddle Board Business Set Up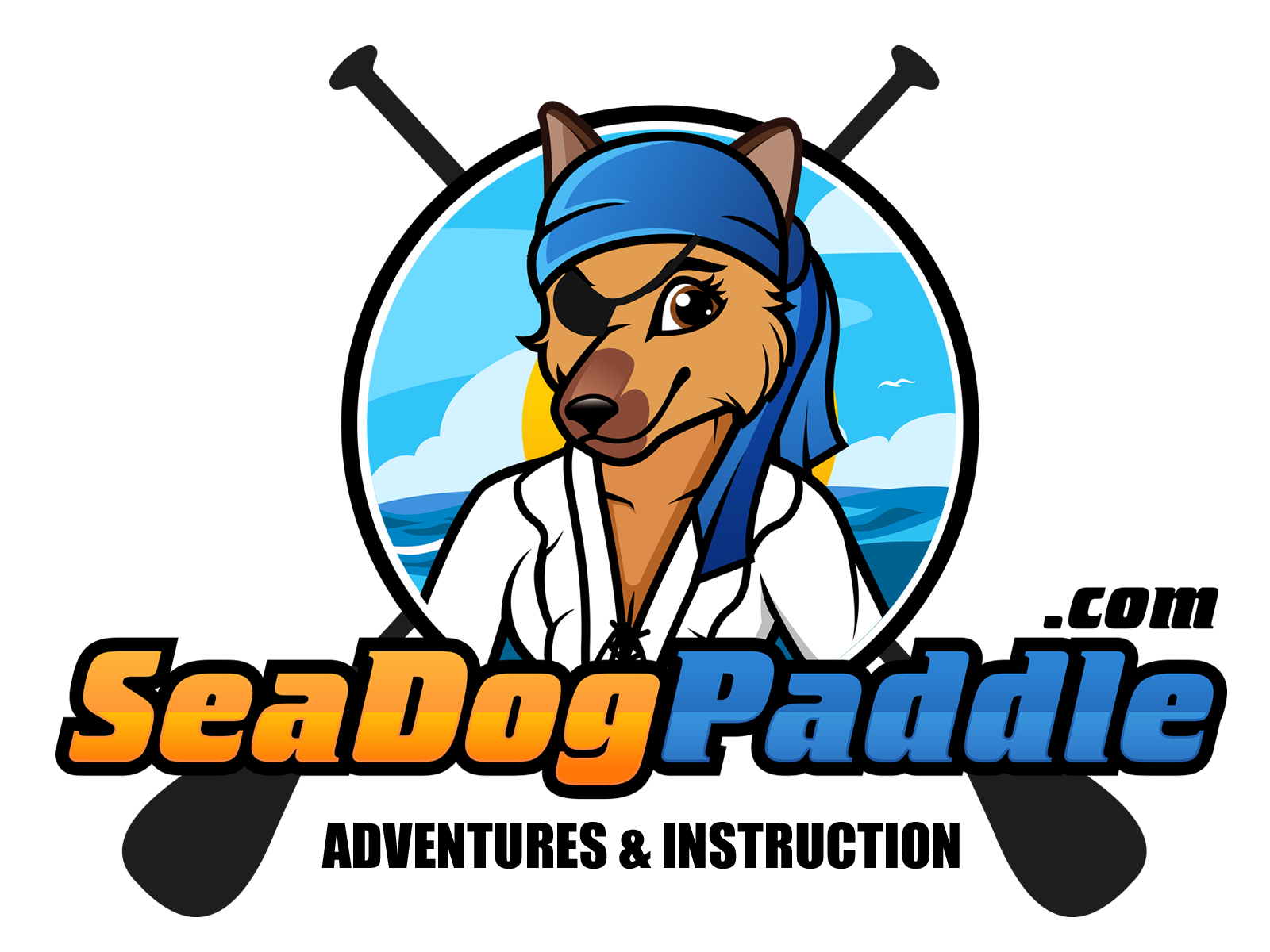 SUP Business Set Up NEW in 2021. More information coming soon on how I can help you set up a paddle boarding business of your on as a Sea Dog Eco Tours Affiliate Business. You can set your own schedule, use the Sea Dog SUP Nation's online booking system through FareHarbor as an affiliate of Sea Dog Eco Tours, my personal paddle boarding eco tour company which is well ranked in Google and other search engines. I will provide a personalized WordPress web page about you as a guide and instructor along with the embedded booking system. To read more about how my years of experience in the business can help you jump start your own business please visit www.seadogsupnation.com – click here.

Health & Wellness Coaching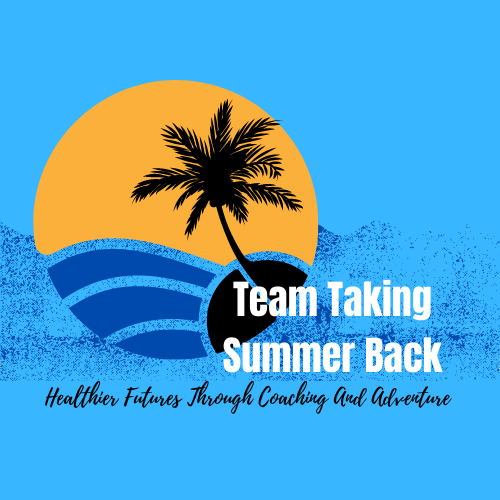 Wellness Warrior coaching using online workout and nutrition tools in a team setting. Change happens when your motivation comes from within you, then you choose you and then it sticks! Healthy behavior change has to be your idea. Find out how you can take a sneak peak to becoming one of my wellness warriors through my private FaceBook Group and private information groups Group presented by the team of coaches I work with which includes guides to becoming a successful Wellness Coach and becoming part of a much larger team of Wellness Coaches who support each other through community. Scroll down to read more about Team Taking Summer Back and the wellness program we offer. I also offer in person sessions of PaddleFit Paddle Fitness & Cardio workouts, and guided paddle board tours and lesson on the water in Fort Myers Beach, Florida on Estero Island and Lover's Key at Dog Beach.

I am currently studying to be an ACE Certified Health Coach through the American Council on Exercise and am excited to be building my team of Health Coaches along with a referral network of other medical providers for our clients.
What is a Coaches Responsibility?
It is a coaches job to foster self-compassion to allow the client to be their more authentic self. A coach also encourages the client to break the habit of negative self-criticism which undermines insight and leads to avoidance of taking the desired path. It helps to spend time exploring ones mindset and values as well as ones vision and purpose. Being part of a team helps each of us be accountable and set priorities. Working with a team and knowing what your "WHY" is leads to good choices with real results and real rewards so you can rock your purpose! I love being a coach because it changes lives including my own! AND since I live on a sailboat, where I do not always have a tribe of like minded people nearby (other than some cool sailors), it allows me to connect to a group of amazing people providing me with community connection and support. Contact me to find out how you can be a coach on Team Taking Summer Back!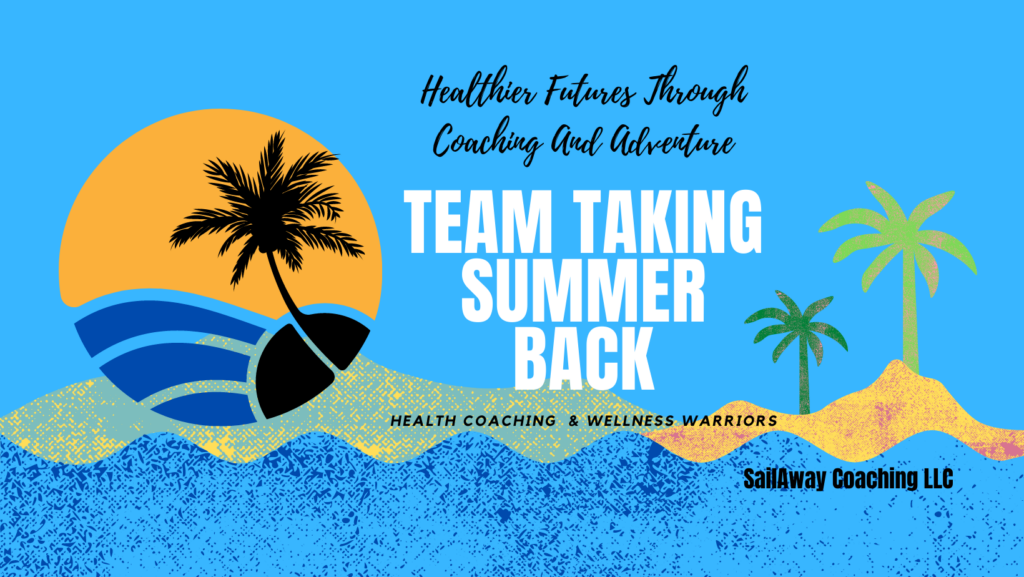 What Does Our Wellness Program Include?
ACCOUNTABILITY AND COACHING
Membership to my CLOSED Facebook Page is included as well as to the other private pages of the team of coaches I work closely with. The wealth of knowledge shared by these amazing coaches from the health and fitness arenas is invaluable.
Group Motivation + Accountability + Great Coaches are a game changer for reaching your goals. Are you ready to make the goal a priority? Exploring what is important about the changes you want to make will help you more readily see the positive benefits and make prioritizing, ie finding the time for you and your health, more likely.
We will mentor you and walk with you through the program because as a coach we are on our own wellness journey too and can benefit from accountability and community! We will include mindset work, share nutrition information and recipes, self care tips, inspiration and go on planned retreats and adventures to meet up in person!
The group is full of many other wellness warriors working on themselves just like YOU!
A weekly Zoom Meet UP with me, our Coaches and other Wellness Warriors!
STREAMING WORKOUTS
Access to online workouts and nutrition pgrograms — yoga, pilates, strength training, cardio , dance, and more that can be done from anywhere on your own schedule.
NUTRITION PLAN
This is tailored to you and your goals for your wellness journey. It is well balanced, sensible eating with no crazy elimination of any food group. NO counting calories, no starving! You can choose from 2 different nutrition guides, written by nutritionists that go deeper into eating mindset, grocery lists, food lists and more with portion control. You even get to keep your wine or vodka!
SUPERFOODS & NUTRITION SUPPLEMENTS
You can try a variety of nutrition products with no obligation. You can order whenever you wish. These delicious SuperFood Shakes and recovery products are in addition to your meals and are NOT A MEAL REPLACEMENT! It is difficult to get enough protein to build muscle on a daily basis. These Superfoods offer a healthy alternative to random snacking especially on the go.